Shenzhen Xingyebang Electronic Technology Co., Ltd
---
Shenzhen Xingyebang Electronic Technology Co., Ltd. has two major brands of AUTOHAND and JIAOShou, and its main business is the R&D, manufacturing and sales of intelligent electronic equipment. The main products are intelligent electric screwdriver, brushless electric screwdriver, automatic screw locking machine, etc., which are widely used in 3C, home appliances, automobiles, servers, new energy technology and other manufacturing fields.
As a national high-tech enterprise that has been deeply engaged in manufacturing electronic equipment for more than ten years, the company has a number of industrial technology patents and efficient production processes. In order to meet the needs of more customers, we have successively obtained the IS019001 quality management system certification and various standards for the inspection and certification of third-party authoritative institutions to ensure the reliability and consistency of product quality and meet the various standards required by manufacturing industries in various countries around the world.
Main service customers: Foxconn Technology Group, BYD, Huawei, Bubugao, Dahua Technology, Guangbao and Lenovo.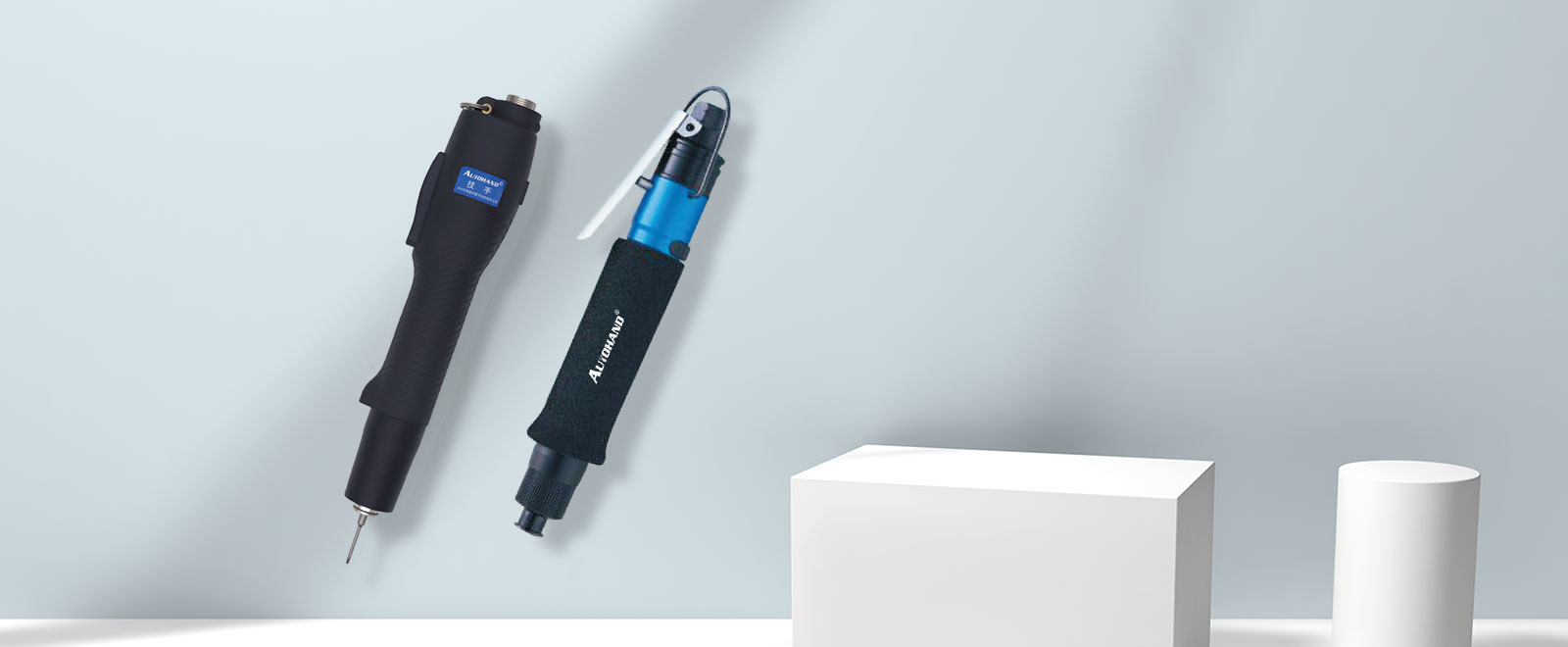 Corporate Vision
Corporate Vision
Provide the most intelligent production equipment for the global manufacturing industry

Corporate Mission
Corporate Mission
Create value for customers, create a growth platform for employees, and create the best benefits for the society.

Management Idea
Management Idea
With technological innovation as the source of development and market demand as the direction of development, we will achieve a win-win situation for our customers and employees!

Corporate Values
Corporate Values
Integrity, benevolence, diligence and innovation
Honor
---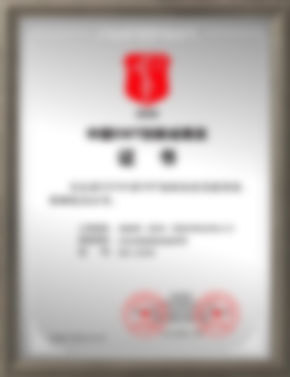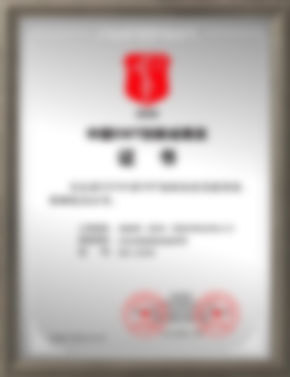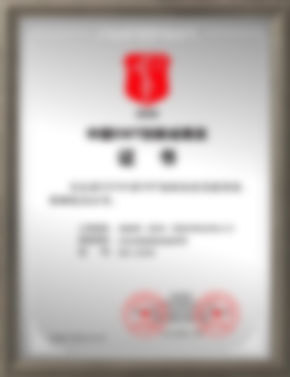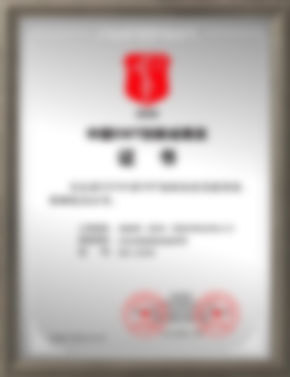 ---



Follow us

Contact
Company switchboard:+86 0755-21009096
Market Department I:Mr Chen 15816897668
E-mail:xingyebang001@autohand-china.com
Market Department II:Mr Zhang 13420973883
E-mai:xingyebang003@autohand-china.com
Office address:Building D, Maobang Industrial Park, Junjunbu Community, Guanlan Street, Longhua District, Shenzhen
Processing address:Building D, Maobang Industrial Park, Junjunbu Community, Guanlan Street, Longhua District, Shenzhen